With hundreds of summer programs pick from, KTBYTE sets itself apart by focusing on real-world applications while they teach kids to code. These are often cross-disciplinary and can span over multiple areas, giving students a chance to learn about the versatility of programming through their own hands-on experiences.

These coding classes rise above those offered at other camps, especially with the innovative way by which they are applied. Below are some interesting projects that students undertake which demonstrate the extensive reach that programming can have over different areas.

Song Makers

Students learn how to program an application that can play music on its own. Indeed, this project brings the arbitrary lines of code closer to reality by giving them consequences that kids can hear, tamper with, and adjust to their liking. They can curate melodies with computer code as their instrument of self-expression.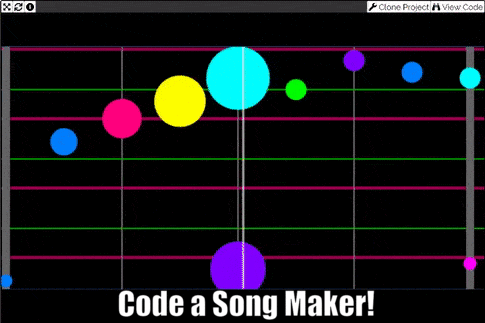 Mad Lib Lib

Everyone has played Mad Lib as a child, choosing nouns, verbs, and adjectives to fill in spaces of mystery sentences to create their own story. However, one project explored at the KTBYTE summer program is doing so by replacing words in a "string" of text; this produces a final literary scene using only a computer. In this project, students get to see for themselves how adjusting words in a line of code can bring their stories from their imagination to life.

Graphical Art

Mathematical and computer functions can look beautiful as commands, but how does that translate visually? In one project created through block coding, even beginners can try their hand at making the perfect work of art, using thousands and thousands of rainbow-colored lines to create their version of a masterpiece. Change the random values, adjust the stroke weight, and you may just end up with an entirely different picture!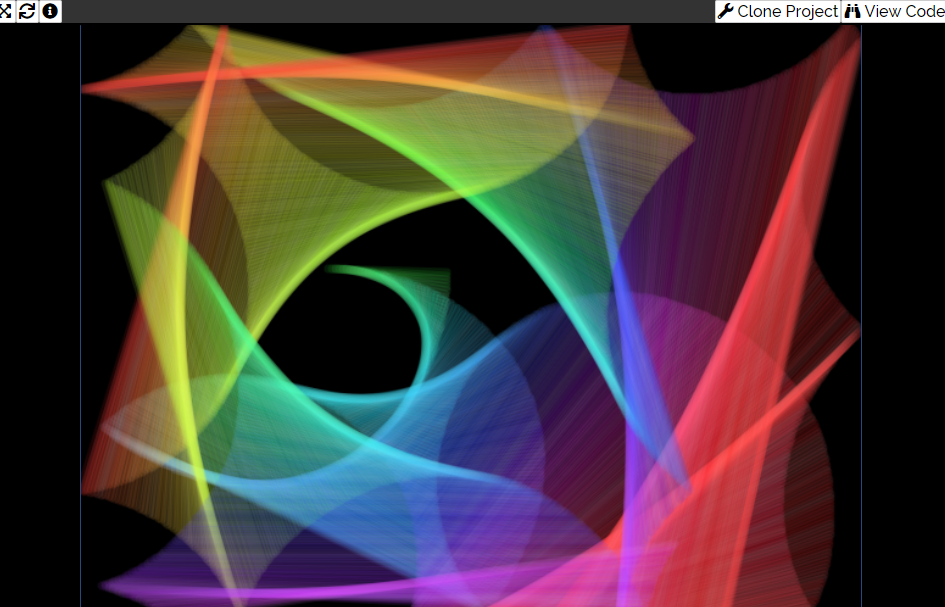 Physics Simulations

A type of modeling that represents real-life physics, one project has dozens of balls chasing after the cursor while obeying physics and inertia, taking time to change directions and turn. Not only is the project fun to play with after it is completed, but students get a taste of how to input a little bit of reality into their computer programs.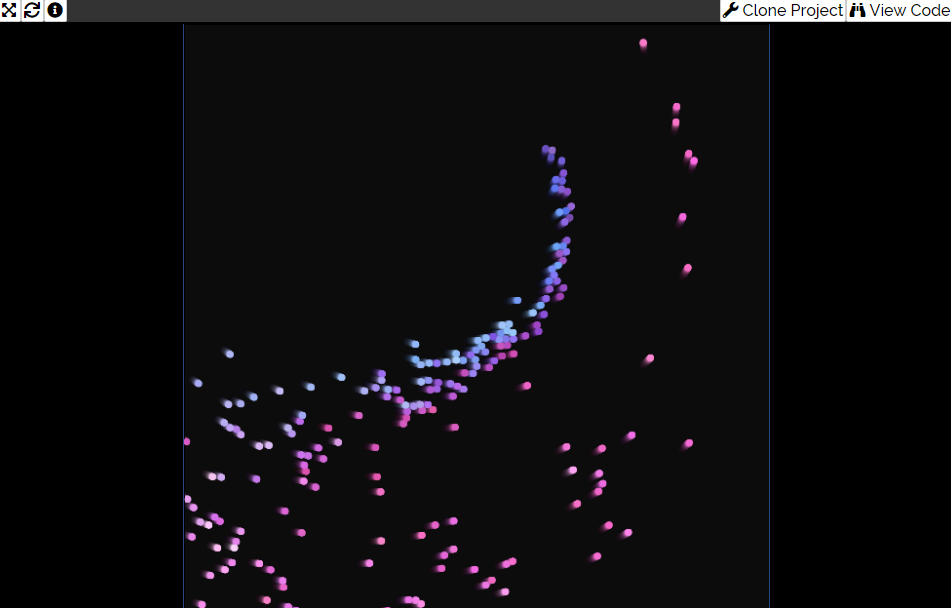 Conclusion

While the code may not be the most complex, the lessons it imparts on the kids prepare them for college classes, a career in the field, and a strong understanding of logic as a foundation for other programming languages. Extending through art, physics, music, and more, KTBYTE's coding camp truly displays the extensive reach of computer science through any field, sure to spark interest in the area for your child. Rather than just teach coding for kids, it teaches the importance of CS as a whole and the powerful role it holds universally.