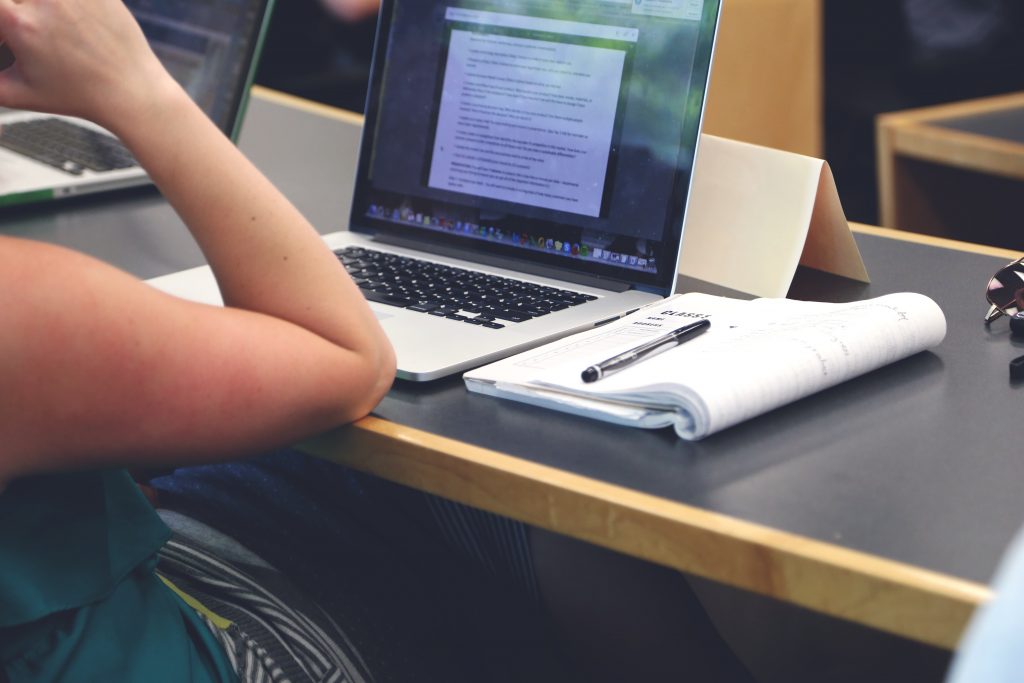 KTBYTE strives to make learning accessible, no matter how old your child is or where they might be located. Throughout the summer, they hold special evening classes that target students in China. The online course comes with homework, quizzes, report cards, and interactive lectures as students around the world get a taste of our curriculum.
How Are These Classes Different?
Courses offered in the fall and spring run throughout the entire semester, with many taking up to eighteen weeks to complete. Students typically take one hour of class every week for their lectures; they get to spend the rest of their week exploring concepts and coding projects on their own (with the help of TAs and office hours, of course!).
However, the condensed classes during the summer are significantly shorter. Rather than one class session in a week, students have class sessions every day. In addition to the homework and assignments that they might receive, this could be a significant time commitment. An 18-week course in the fall semester would only need 18 school days during this accelerated version.
In addition, while many classes have in-person opportunities, the evening courses are strictly online. They take place in the evening for those studying in China and cater to that population of students rather than US-based ones.
How Are These Classes Similar?
While there is certainly a time difference, the material taught in the courses is the same as the material through the semesters. Indeed, the curriculum is identical, so much so that summer evening classes don't have their own page under KTBYTE's classes. If you're wondering what the condensed version of CS90 is going to cover, the class page for CS90 has all the information needed.
KTBYTE cares about your child's success, and just like classes during the semester, we offer extended office hour periods and TA's to help your child when they have questions. This could range from understanding a specific part of the lecture better or getting through the homework assignments. There are also online resources such as recorded audio lectures for those that want to review.
Of course, we pride ourselves on interactivity and hands-on learning, and our philosophy is no different when it comes to evening classes. Students can easily communicate among themselves or with the teachers during lectures, and often, they will be shown project demonstrations during class time. Students have the chance to use group discussions to develop ideas and solutions to problems, especially during the CS90 course focusing on the USACO.
Which Class Should My Child Take?
Typically, the summer evening classes are much more intense since they cover the same amount of material, but over a short period of time. Older students who are self-motivated succeed in these courses as they develop their independent learning skills. After all, when homework may take up to two hours a night, that equates to three hours every day when you include time for lectures!
The fast pace may be a deterrent to some, but this class is created for those who may not have time for full semesters. Summer evening courses offer a chance for your kid to get quality online coding classes over this shorter period. 
Conclusion
Summer evening classes may not be for everyone, but those in China and other highly motivated students will thrive in this environment. The fast pace of the class does not keep your child from getting a solid understanding of the material, especially as we guide them through homework assignments and update parents with report cards. 
As one instructor puts it, it's the perfect way to "get access to the semester during the summer."