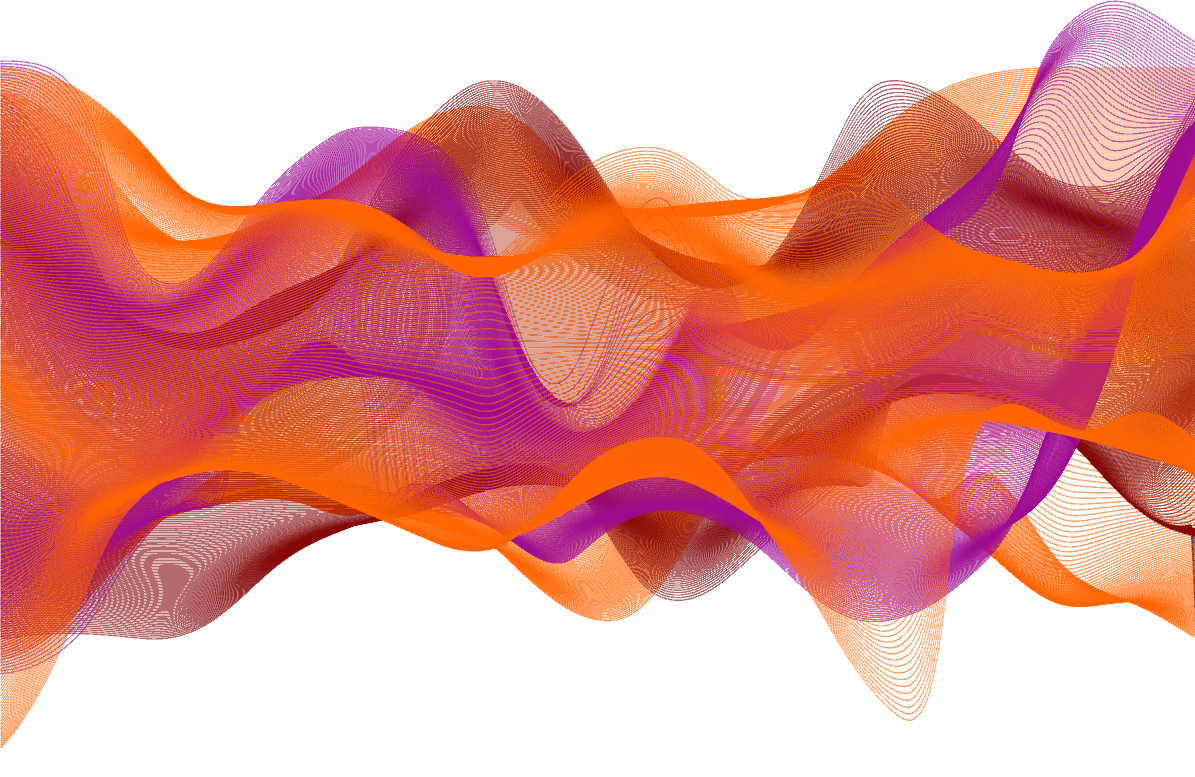 If you love our class, you can refer your friend to our program and get credit for future use! During the academic year, the referral bonus is $50 for you and your friend.
Right now, until 9/3/19, the bonus is increased to $100!
If you missed the 9/3/19 date, no worries! Until 9/15/19, we will increase the bonus to $75! After that date, we will revert back to $50 each. New students can still join, we can discount for any missed classes as well.
Referral Process:
Tell your friend about us!
Give them your coupon code (you can find it in your parent profile)
Once they sign up with your coupon code, we will manually add the referral credit to both of your accounts! During this process, we will receive a notification automatically that someone with a different account used your code – but if you don't receive an email response confirming that credit has been added within 48 hours, contact us and we can take care of it at inquiry@ktbyte.com.