College is one of the first chances your child gets to develop and grow, both emotionally and intellectually. It can be a time for them to develop and grow into their passions, including their love for computer science. How can they make the best use of those four years at university while expanding their CS abilities? How can college help with advancing their futures? We've interviewed several graduates in computer science related fields to help answer these questions.
Picking the Right University
A large part of their experience depends on the school they end up going to, and it's worth doing your research. Aside from making sure they enjoy the culture of the university (which is crucial for enjoying those four years), check on the curriculum of the classes. For example, Amini, the Engineering Manager at Facebook, noted that some colleges have computer science courses that were more theoretical than others.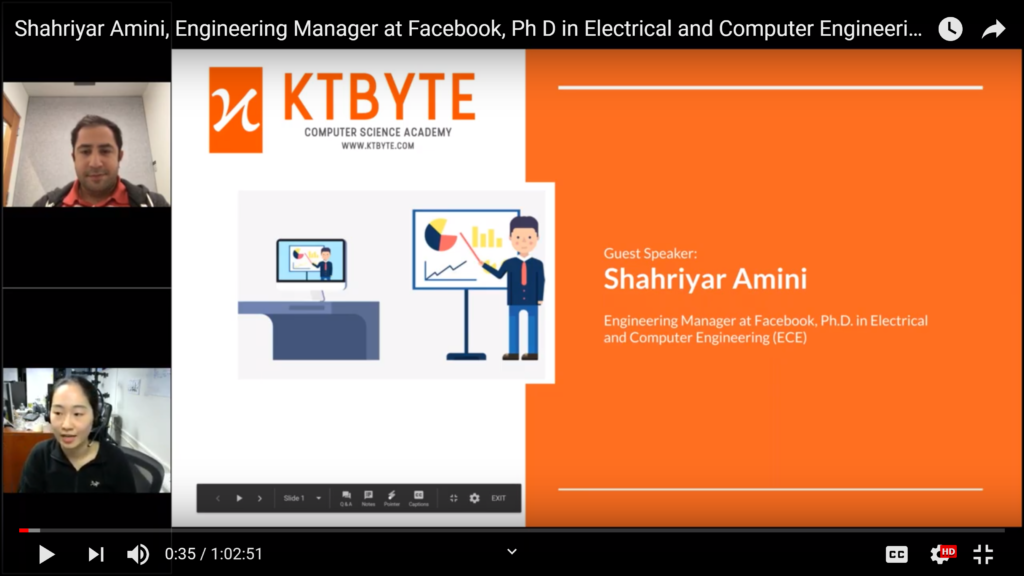 Of course, that is not to say that theory may be more important than applications. It all depends on the final goals of your child. If they want to get into research, they may want to focus on the theoretical side. On the other hand, if they're going to work in the field and apply it at a future job, they may want to look for colleges with practical aspects in the curriculum.
A key part of picking the right college boils down to visiting the campus. Have your child make a list of colleges that they are interested in, and take them on campus to visit and see if they enjoy being there. Ask about the classes and check the university websites to see if you can find old syllabi that could be representative of what material gets covered in courses.
However, as Daniel Suo (a Ph.D. candidate at Princeton and a Harvard CS Alumni) states, one of the most important things is the community. At a university where your child feels like they fit in, they'll be able to grow quicker and follow their own path as they learn about CS. Not getting into the dream school does not necessarily limit your child; it is what they do with their spare time, classes, and side projects that could end up determining their role in the workforce.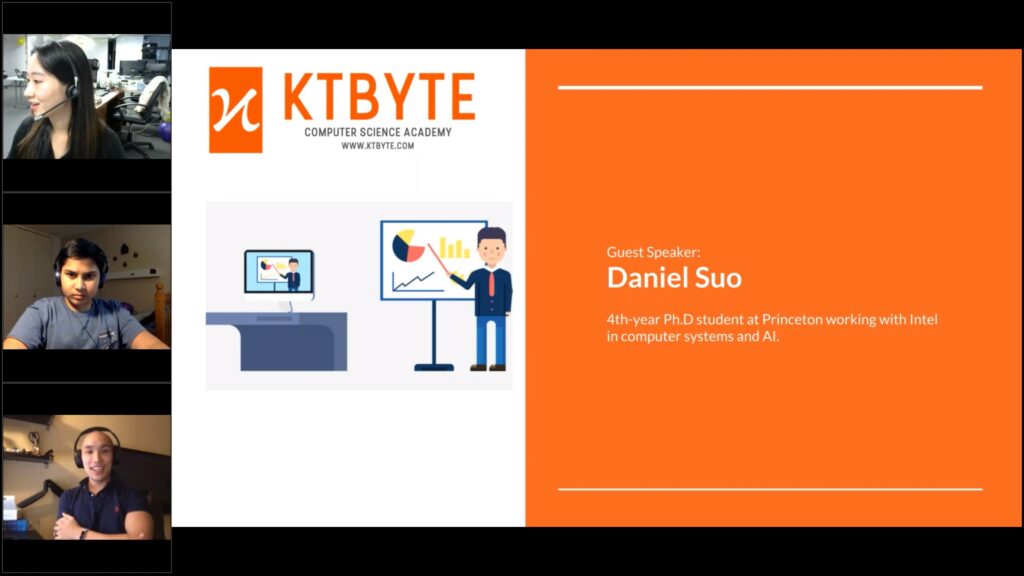 Picking the Right Field
Don't feel like your child is limited to being a computer science major. CS is interdisciplinary and has applications in almost every subject, from music to biology. Amini was an Electrical and Computer Engineer Major at Cornell, enjoying the challenges and problems that came with the major. Just like computer science, he had to use creative problem-solving skills to make it work. ECE is one major where students take multiple CS classes as well.
In addition, remember to keep an open mind about the jobs your child may take in the future. Just because they were a computer science major doesn't mean their job might only deal with CS; many students go on to become software engineers like Michael Suo, and a few might even become professional game developers like Chris Barnes.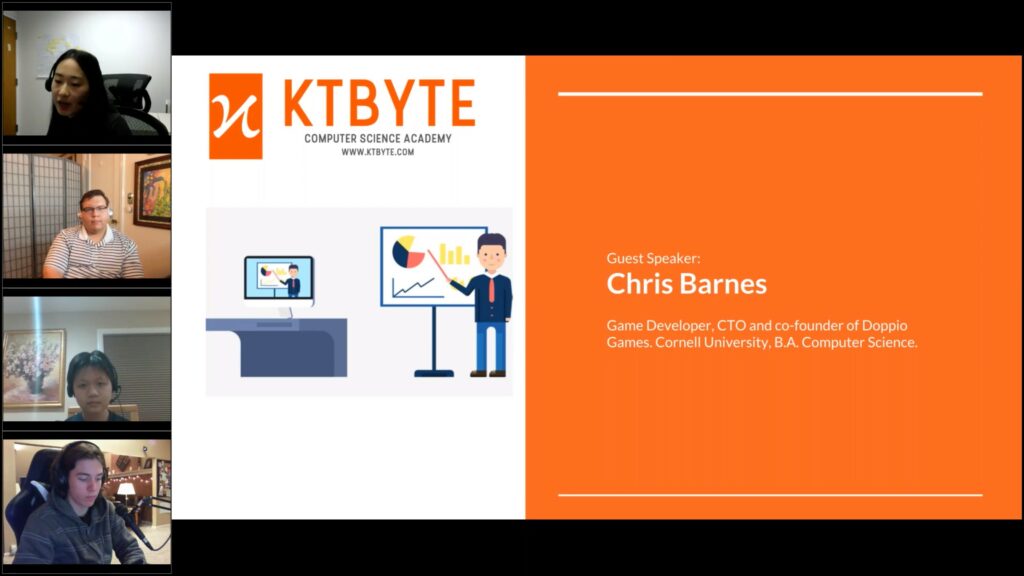 Minors and double majors could also be a way for your child to learn more about CS and apply it to a new area or concept. They'll be able to see the reach and breadth that computer science has as a whole, and niche sectors of the market are always searching for those with a unique skill set, or those who approach CS a slightly different way.
Picking the Right Classes
At many colleges, students will get the choice to customize their schedules. Even for one class, there may be several different topics to pick from the various available sections. Michael Suo, a Harvard Alumni and Facebook Software Engineer, states, "it's important to "get the wisdom of experience" and "find classes that encourage you to write a lot of code with big projects." Choose classes that can help build your skills for the job that you want in the future.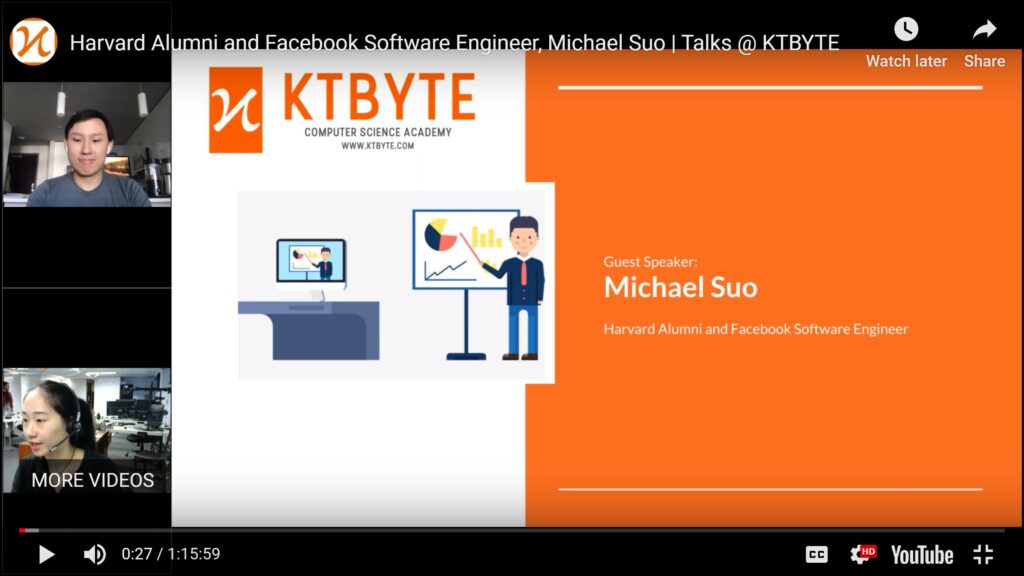 Chris Barnes, a game developer, emphasizes the importance of choosing classes and clubs that correlate with your passions. Students should keep an open mind as university exposes them to many new ideas and possibilities, all of which could lead to something great. At Cornell, with his previous interest and study of CS, he was able to have a strong start in his courses. In his introduction courses, he was able to understand the formal way computer science and code are presented and written.
Conclusion
At the end of the day, university is a good place for your child to hone their computer science skills as they take new classes, hear about new ideas, and get new projects to work on. By helping get engaged in CS early on, you're giving them a boost when it comes to introductory courses, and they may even have goals they want to accomplish in college. Keep an open mind when it comes to how they wish to apply the CS knowledge in their life, and soon they'll be working on interesting projects just like those we interviewed.
L'effet du médicament peut persister jusqu'à 36 heures après la prise. Il est recommandé de ne pas dépasser une prise par jour. Chez les hommes qui prévoient un usage fréquent de ce médicament au moins deux fois par semaine , il est possible de prendre 1 comprimé à 2,5 mg ou à 5 mg par jour. casino canada La décision devra être prise avec le médecin.