Few areas of study are as interdisciplinary as computer science. When it comes to searching for potential jobs, having this major is certainly a benefit. Every company, business, and large corporation needs at least a few CS majors, whether to deal with the structure of the company or designing new software. This means that professionals in the field are able to work on cutting-edge, innovative projects in addition to the more traditional roles. They have skills applicable to jobs from every sector and can easily find something suited to their interests. 
As an area that's growing faster than ever, jobs are being created that didn't exist just a few years ago. Certainly, as one of the most demanded skills from employers and businesses, some CS majors may get exciting, intriguing roles that were recently created. Below, we have excerpts from a few interviews that we have conducted that highlights some companies they worked for and roles in the industry.
Shahriyar Amini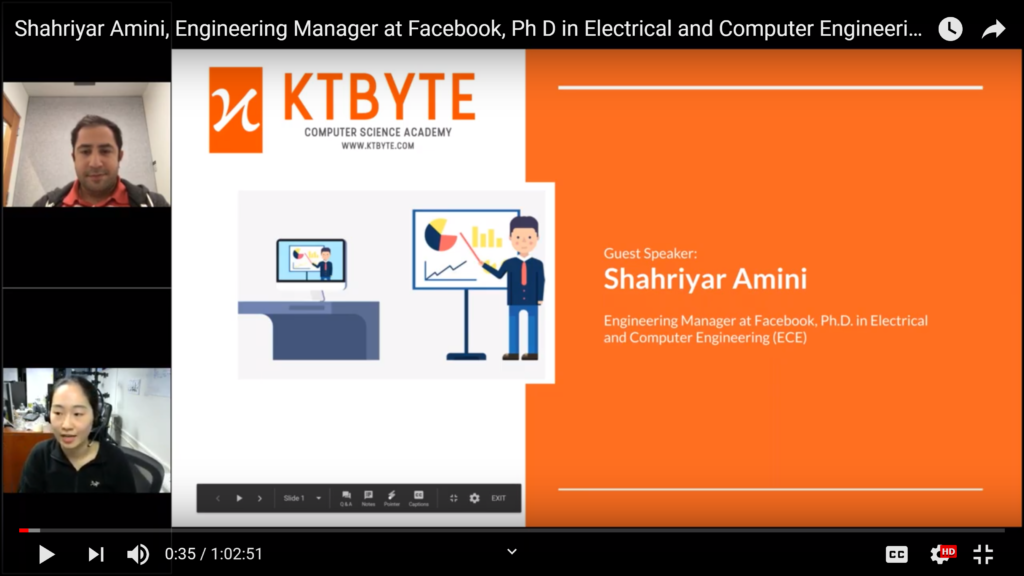 Shahriyar Amini enjoys his job as a software engineer and manager at Google and Facebook. Through his job, he discovered a new perspective on what CS could offer to the world through innovative and practical applications explored by his team. At these companies, he was joined by bright minds from around the world as they tackled interesting problems as part of the job. While there are a few administrative tasks to deal with, the satisfaction of finishing and delivering the final software project makes it all worth it. 
He's worked on projects such as redesigning the Facebook app with his team. In this case, his project would be seen by millions, if not billions, of people around the country, impacting the way they perceive the messages and content on Android and iOS devices. In addition, he works closely with product designers and those from other sectors, mixing skills from all divisions.
Another project he enjoyed involved working on an app that tracks the location of Android devices to locate it in case it gets lost. Other projects include dealing with privacy issues to keep people's data safe as they use the major apps and websites. As a current engineering manager, his days are filled with meetings and conferences with people on their developments and projects to keep track of the current direction of those on his team. The most challenging part is communication between teams and within the team to reach a consensus on the final goal of the project.
Michael Suo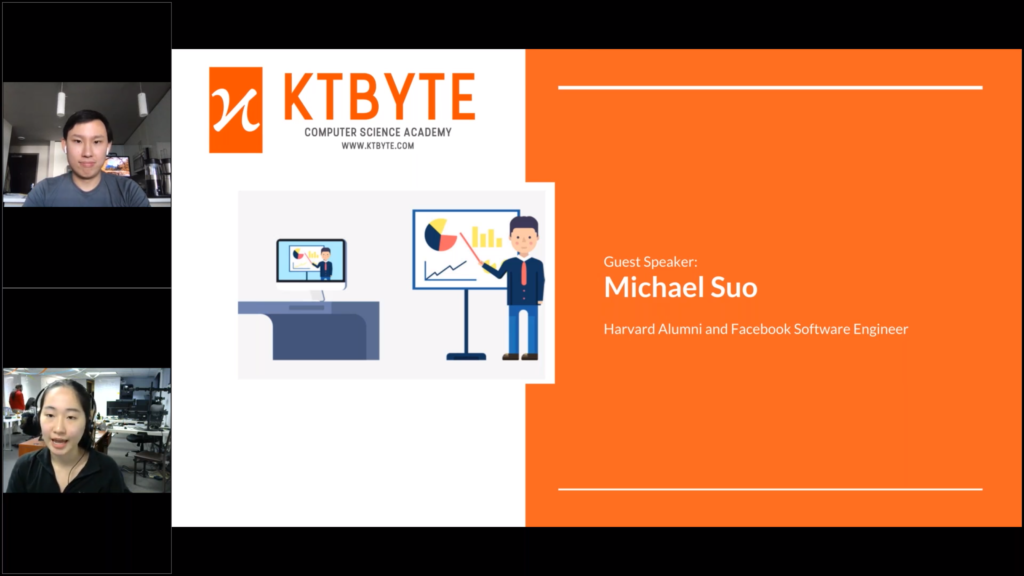 As a Facebook software engineer, Michael Suo enjoys the benefits enjoyed by those who get to use his new software. He's worked on the underlying mechanics of Facebook that help it work when he first started. Now, he feels fulfilled with his career choice as he gets to "give back to the community" through working with his team to bring improvements to Facebook in various ways. This gets to exercise his problem-solving skills while he knows he's directly contributing to benefit aspects of other people's lives.
One of the most important aspects of the job is managing time and attitude toward his job. As most of the job requires creative thinking and innovative solutions, it is important to channel productive energy towards the projects when he feels up to it. Keeping a good mix between productivity and leisure time helps when it comes to tackling the large challenges encountered through his job. He believes it's important to focus on "what you want and what you're interested in", following your passions when you need to. CS is just flexible enough that it's possible to find the perfect job as something practical enough to do for a living in addition to being an area of interest.
Chris Barnes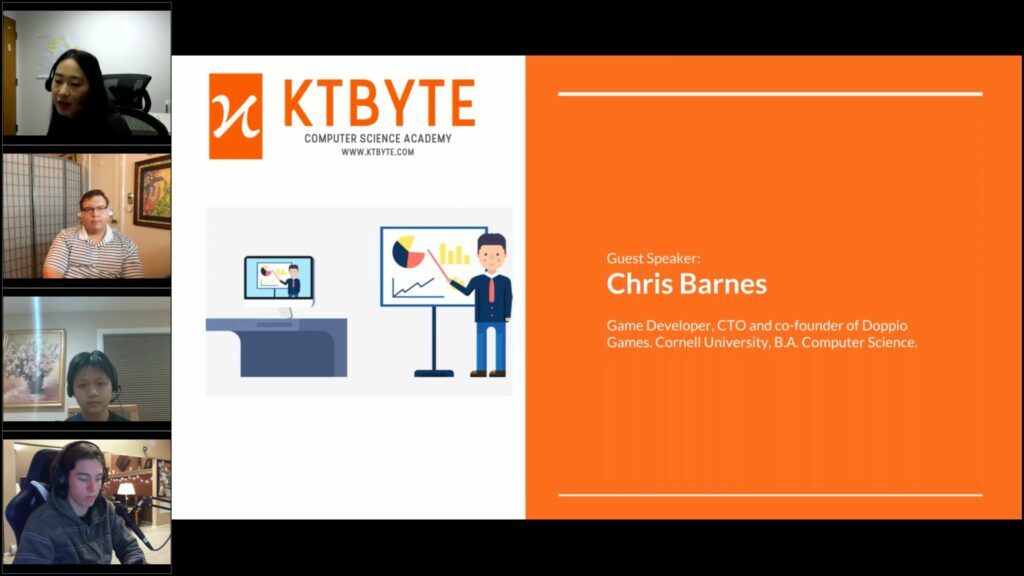 As a professional game developer, it seems that Chris Barnes has the dream job for any kid interested in CS. Through his job, he gets to design and create games and apps for people around the world to enjoy. His projects include more traditional creations to ones involving newer technology such as VR (virtual reality). His favorite parts include coming up with the plotline and watching the entire project slowly come together.
One of the biggest aspects of working as a game developer is being good at being part of a team. Every game ends up becoming a huge project, and it's important to be comfortable with dividing up the work with others and sharing a common vision that can bring several different creators together so that they can create a finished product. There are several versions, so developers need to be willing to make changes and adjust their gameplay as needed depending on the audience's reception to earlier versions.
Conclusion
As a CS major, opportunities for various jobs are common, spanning all fields of potential interest that your child may want to look into. While the three people interviewed all have intriguing jobs that each give a different flavor of what CS can contribute to the world, there are even more possibilities that you and your child can look into. CS plays a role in the medical field, in academia for those interested in research, in companies at all levels, and even when it comes to user design and appearances.
No matter what your child enjoys about CS, there's certainly a job out there that will fit them well when they begin searching. As a computer scientist, no matter how diverse their passions and dreams may be, like those that we interviewed, they're certain to find something of interest to them.

First-year students check in at an event designed for students admitted in the spring semester. viagra malaysia Spring admits have new resource to ease their worries about adjusting to college: their peers Seasoned USC students share their spring admit experience with incoming freshmen and transfer students through a new ambassador program.