On March 31, 2019, the KTBYTE advanced Robotics Club students took part in the Regional Young Invention Convention in New Hampshire. 9 KTBYTE students won a total of 11 medals including all 3 Topcoder Disruptive Technology Awards, and the majority of the sponsor awards.  All 9 students are invited to the National Invention Convention and Entrepreneurship Expo (NICEE) in May.  KTBYTE students joined competition as team KTBYTE but all the awards are individuals.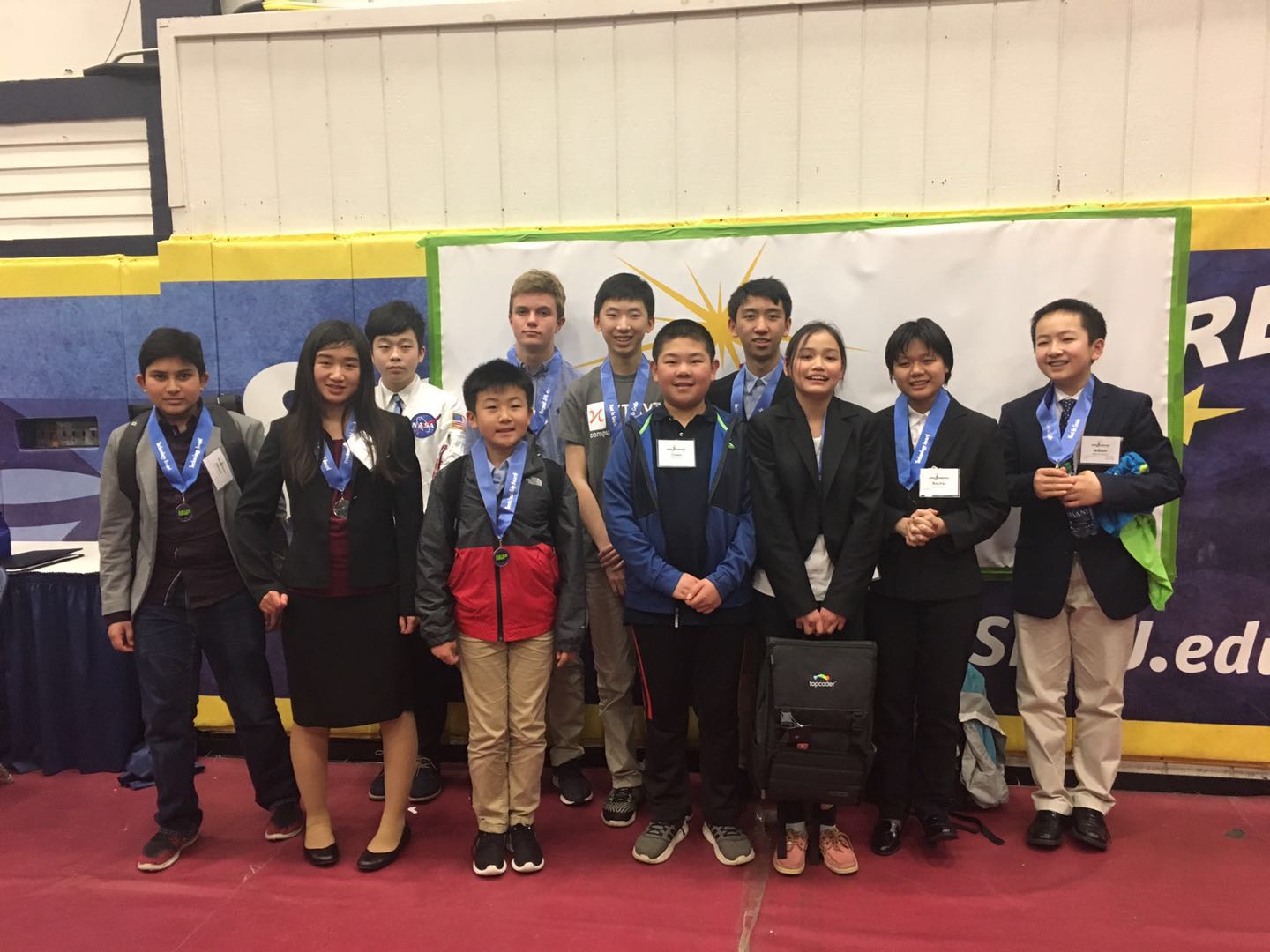 The Academy of Applied Science (AAS) is a New Hampshire-based organization dedicated to encouraging innovation in the younger generation throughout New England. Each year, students showcase independent projects ranging from wearable tech to robotics and Rube Goldberg machines at their regional Invention Conventions.
In the 2019 Northern New England Invention Convention, nine KTBYTE Robotics Club students have qualified to compete in the Nationals in Detroit.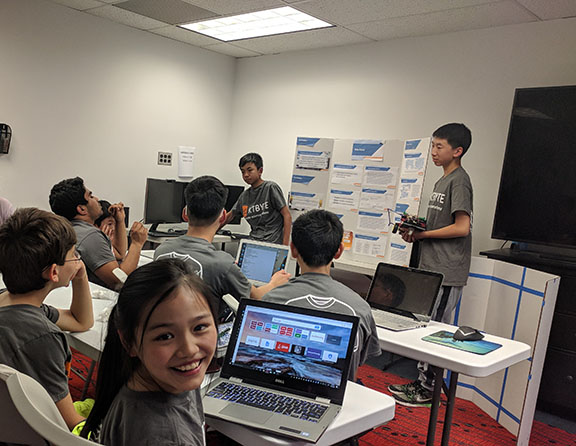 The KTBYTE Robotics Club is a student run program.  It was started in the Summer 2017 by Sidharth (read his student feature here!).  Arthur, one of the earliest TA and instructor has also taught all the KTBYTE robotics classes.  Last year five student who won top awards at regional invention convention were promoted to national competition.  Two of them received national awards. Now, the club has expanded to three levels and are joined by several very talented student instructors like Arthur, Alex, Jonathan and Boyan, all of whom not only teach classes, but also demonstrate leadership skills. Some of them are former club students. The club is a place where everyone gets a chance to grow and showcase their talents.
Award-Winning Students
---
Arthur Zhang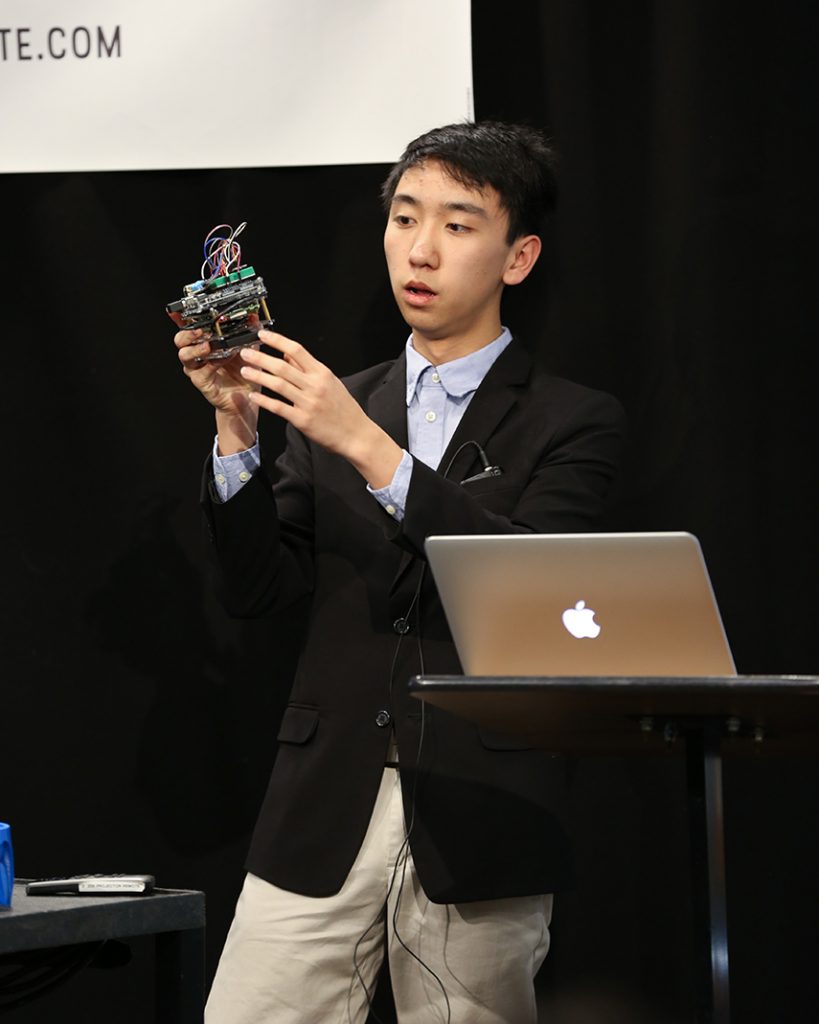 Awards: Best in grade (9-12th grade) – The only award in the high school section
---
Johnathan Lei
Awards: Best in grade (7-8th grade)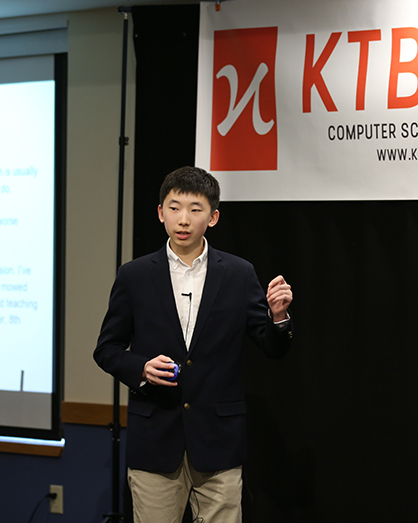 ---
Will Hutter
---
---
---
---
---
---
If anyone is interested in joining KTBYTE robotics club please contact inquiry@ktbyte.com. We have Summer break camp-styled classes coming up!
---
[wpforms id="2359″ description="true"]