Congratulations to the KTBYTE Robotics Club students whose months of hard work not only qualified them for Nationals, but also led them to win several top awards at the 2018 National Invention Convention and Entrepreneurship Expo (NICEE) !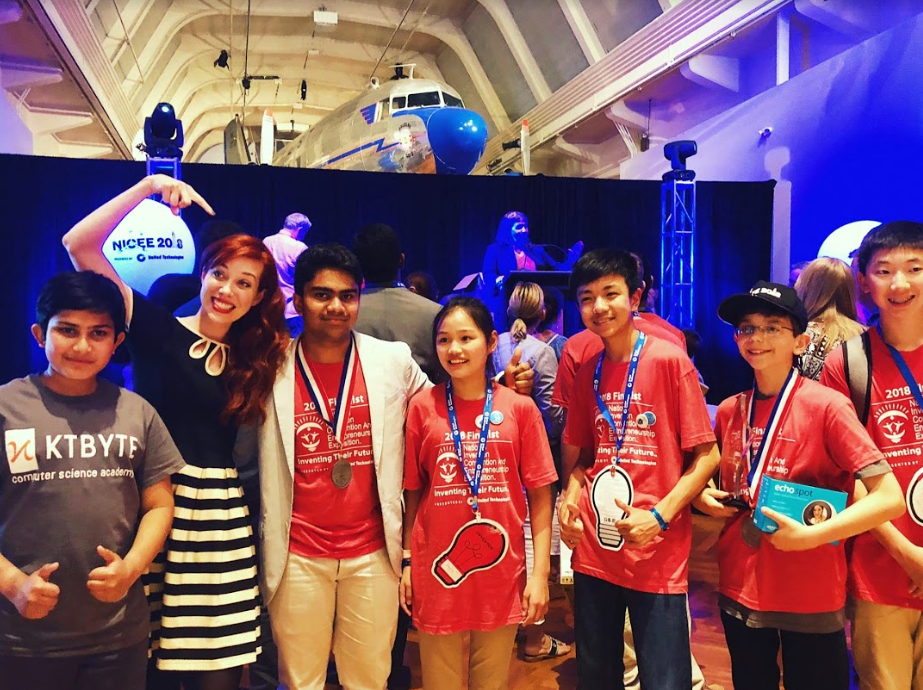 NICEE is an invitation-only national annual convention celebrating K-12 inventors and entrepreneurs from all across the U.S. Student finalists of various local, regional, state and sectional competitions with qualifying projects are invited to attend and showcase their efforts.
Five out of six KTBYTE students secured entry by placing in AAS Northern New England Regional Invention Convention earlier this year in April.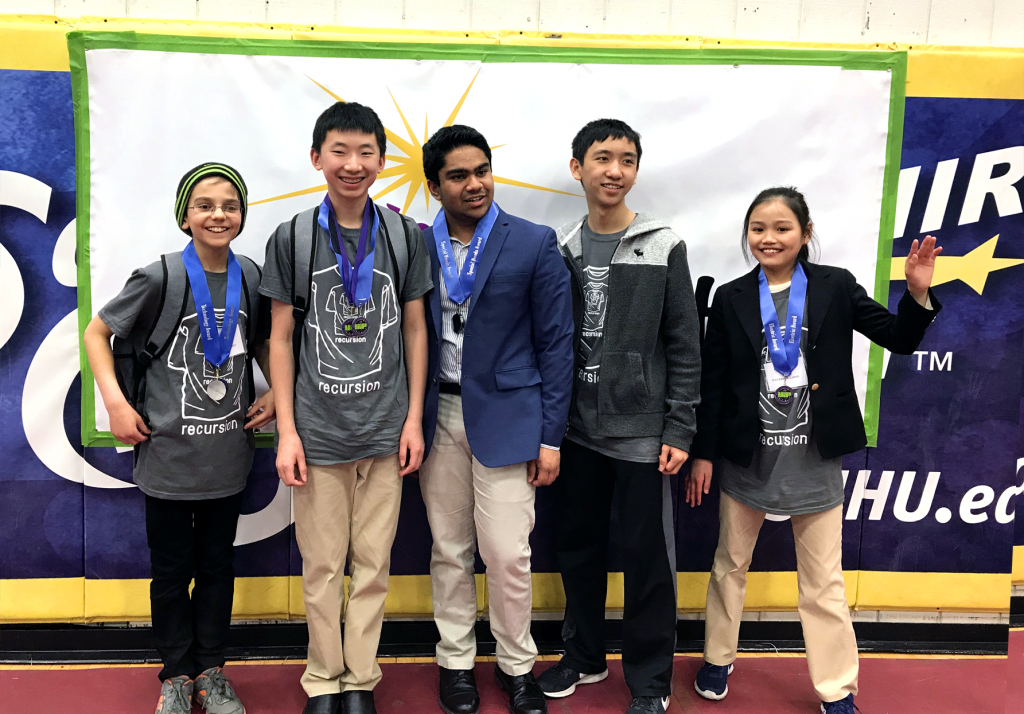 Vikram, our talented intern, put together a pithy little video that acts as an overview for the process of qualifying for, and winning awards at NICEE.
In the 2018 National Invention Convention and Entrepreneurship Expo, two KTBYTE Robotics Club team members won five top awards total.
The KTBYTE Robotics Club is an in-person mini-class where students learn to build and code basic circuits using Arduino, an electronics computer platform based on easy-to-use hardware and software, then form teams to build independent projects.
Note: During the summer, we offer shorter, camp-style week-long classes. The robotics week-long is listed as RS01W, but there are also several other options available for students with different levels of experience.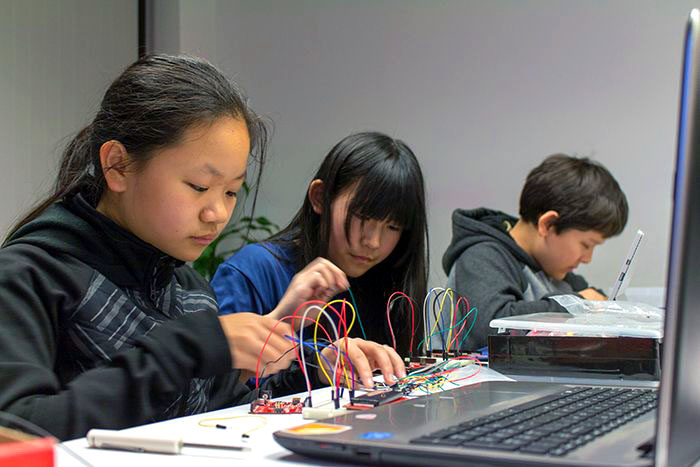 Award-Winning Students
---
Boyan
Boyan Litchev, an advanced KTBYTE Robotics Club member and current 6th grader at Diamond Middle School in Lexington, MA won 2 awards at this year's NICEE with his impressive "Firefighter Robot."
"I made an autonomous firefighter robot that has motors, IR sensors, and a pump, to help lower the drastic loss in life and property caused by fires."
Awards: Government/Public Safety Award in Industry Awards (All Grades), 2nd Place in Grade Category Awards (6th Grade)
---
Sidharth
Sidharth, leader of the Robotics Club and a current sophomore at Lexington High School, was presented with 3 awards at this year's NICEE for his innovative project "Seeing for the Blind."
"This product is designed to help the blind navigate. The device uses sonars to determine distance between the user and an obstacle in front, analyzes it in a computer, and outputs the data using both sound and vibration, As a result, the device creates a sense of navigation for the blind."
Awards: Model I Youth Innovator Award in Best of Show Awards (All Grades), Patent Application Award in Patent Application Awards (All Grades), 2nd Place in Grade Category Awards (10-12th Grade)