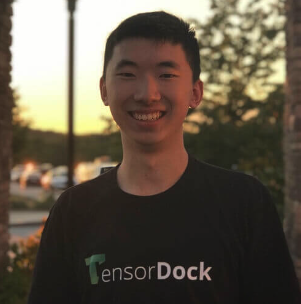 Jonathan is a former KTBYTE student, teaching assistant, and Robotics instructor who has worked on developing his robotics skills and entrepreneurship abilities for several years. He started his journey in technology as early as the third grade when his excitement for technology was ignited through his love of robotics and building cool gadgets. However, it was the power of teaching others and building products to help people that led him to realize his true passion.
Jonathan's KTBYTE Journey
When Jonathan was in third grade, there was a teacher at his local elementary school who taught a class on coding using Scratch. He was extremely interested in this course, but unfortunately, there was nothing beyond Scratch for him to learn. So he started learning with KTBYTE in the fourth grade, and those courses became his gateway into coding. Initially, he had a small group lesson with Chi Bong and another student where they learned the fundamentals of programming Java. Later, he enrolled in the CS00 (now Core4a and Core4b) and CS01 (now Core5a and Core5b) courses to learn more advanced material.
Since KTBYTE provides its students with different options and classes that allow them to explore and find their interests, Jonathan could then progress to taking higher-level courses. In his case these include CS82 (now AI 1) for statistics and machine learning, and CS90 (now USACO Bronze 1) for USACO preparation. At this point, he discovered that he was more interested in developing products than learning algorithms and from there, he shifted his focus to robotics.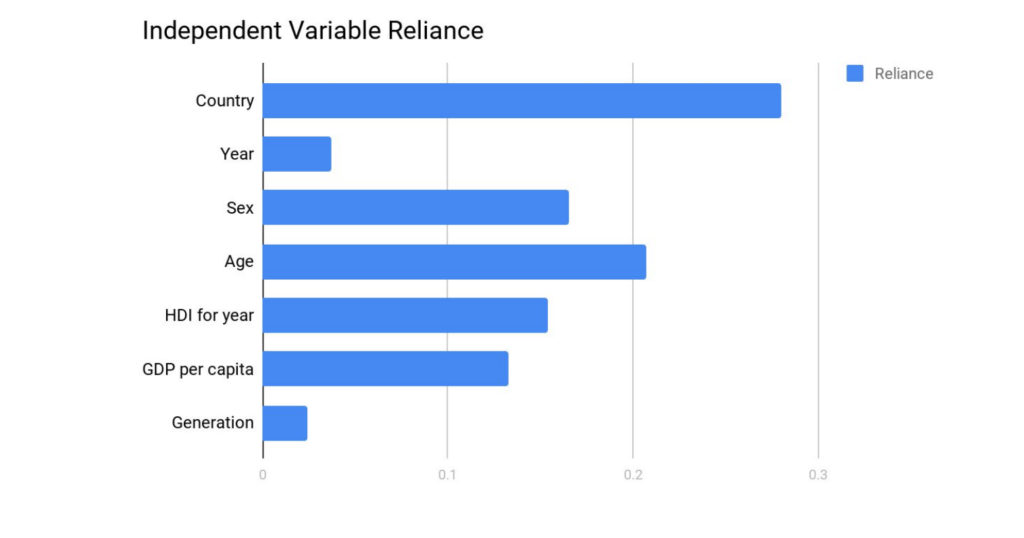 Jonathan started as a teaching assistant of the beginner robotics club at KTBYTE, before becoming an instructor of the intermediate club, and then a leader for the advanced club. He also handled the operational side of these clubs, contacting parents through email and talking with them after class. This helped him work on his communication skills by explaining code to those who were just starting their journey in this field. From his experience, Jonathan believes that KTBYTE provides students with a strong foundation in computer science principles and more importantly instills a student with the persistence and passion to develop as a programmer.
It is common for students to struggle with certain concepts and assignments, but overcoming these challenges is part of the learning process. Through the difficulties, students learn when they can pick themselves up and when they may need to ask for help, ultimately leading to a greater understanding of the material.
Speaking from his experience as a robotics club instructor, Jonathan has witnessed the benefits of KTBYTE's approach in developing students' problem-solving skills and autonomy in his student body. The rewarding outcome of decreased dropout rates among club members reinforces the value of the program. Jonathan believes that KTBYTE encourages students to step outside of their comfort zones and develop important communication and leadership skills from an early age, skills that go beyond their ability to code.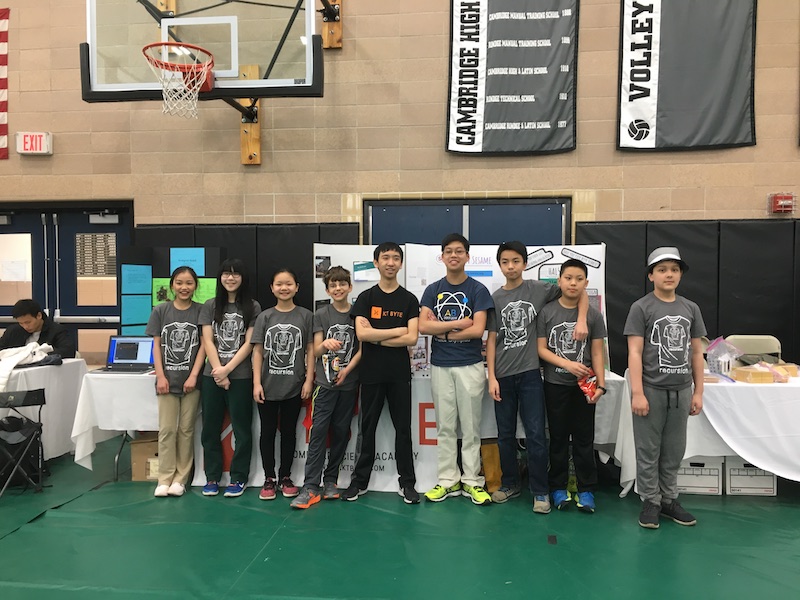 Achievements
Over the course of several years, Jonathan has racked up a considerable number of achievements within the fields of entrepreneurship and computer science. He participated in the USACO Silver Division and has also been a two-time finalist in the National Invention Convention and Entrepreneurship Exposition. He is a second-place winner and a two-time finalist of the Paradigm Challenge, an international competition that deals with real-world problems.
Jonathan has also won first place at the NECINA Youth Entrepreneurship Service Competition and claimed the grand prize at MetroHacks 2019. In addition to personally competing, he has been the coach of a First Lego League team that earned a first-place award. He has also helped as the co-organizer of hackathons and other events.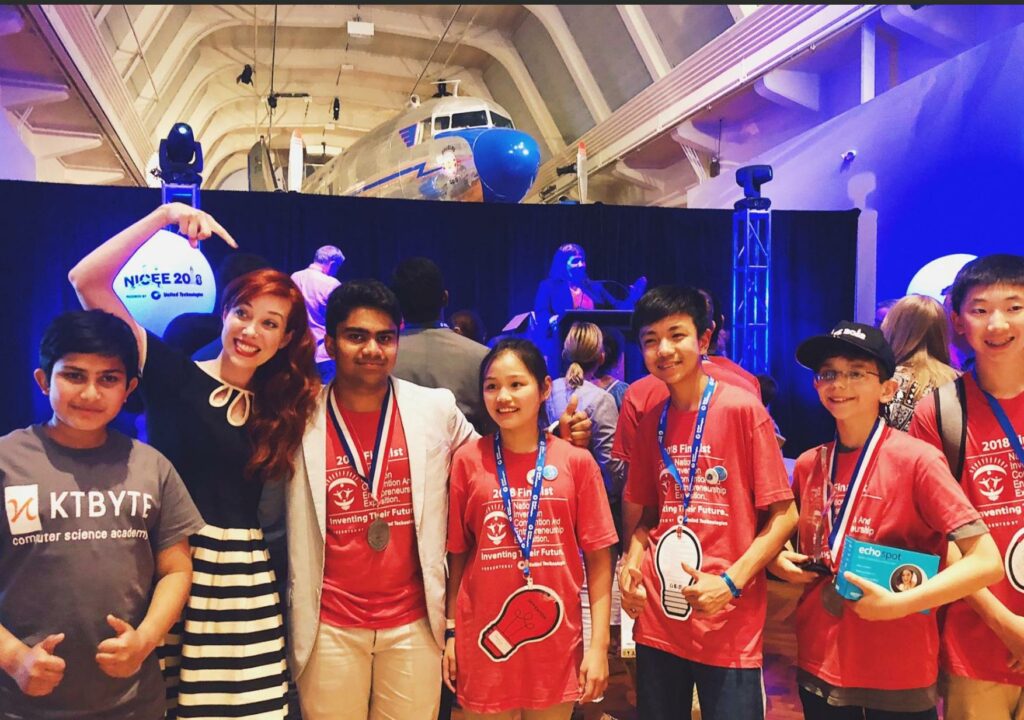 In high school, Jonathan started a small startup called TensorDock. There, he works on a cloud marketplace: data centers run their software to monetize idle servers while customers rent servers through their platform to save upwards of 80% compared to larger cloud providers.
Jonathan's most recent achievement is being admitted to Harvard University. His passion and drive within computer science and his love for entrepreneurship have helped him make so many of his dreams into reality. With the technology space constantly evolving Jonathan has the foundation, knowledge, perseverance, and passion to continue to succeed no matter where he goes or what he does next.
Suggestions for CS learners
As KTBYTE offers a variety of classes, Jonathan suggests that students should try them out to find what they are really interested in. It is totally fine if someone doesn't like their first class because they can always try a different option. For example, if someone doesn't enjoy programming competitions, they might enjoy trying out data science/ machine learning or Robotics Clubs.
Jonathan also shared some of the challenges he faced while learning to program, the biggest of which was losing focus during class and struggling to catch up when the lesson moved on to more difficult topics. To overcome this, he found it easier to self-learn by using video recordings or audio lectures at his own pace instead of relying solely on class lectures.
Another challenge he faced was figuring out why he was learning programming in the first place, especially when he didn't feel motivated to do so. Initially, learning Scratch was a lot of fun, but as he progressed to more complex classes he found it hard to justify why he needed to learn certain technologies. He overcame this challenge by focusing on the end result and working backward to figure out which technologies he needed to learn to achieve his goals.
When asked about his advice for students who struggle with programming and may consider dropping out, Jonathan emphasized that sometimes it's just not the right time or the right subject for them. However, he suggested that starting with simpler classes like Scratch could help build interest and motivation for programming. He also stressed the importance of taking the focus away from parents and allowing students to find their own interests and motivation for learning.
Overall, Jonathan's experience highlights the importance of finding the right motivation and interest in programming, as well as the benefits of exploring different options and technologies to find the right fit. His insights could be useful for students struggling with programming or for educators looking to improve their teaching methods.