KTBYTE offers two learning pathways for robotics students: the Robotics Club and Smart Things Program. Both club types are completely run by students who have won recognition for their excellence in robotics design. Thanks to this training, KTBYTE students have been consistent winners of the National Invention Award!
What learning pathways are available for Robotics students?
As of today, KTBYTE has several student-run robotics clubs. These are divided into the Arduino-based Robotics Club and Smart Things: a Raspberry Pi-based program. Each has beginner, intermediate, and advanced levels. The beginner and intermediate clubs meet in the format of classes, where students learn basic robot construction and programming. Once students finish the Intermediate level they will be recommended to join an Advanced club. The Advanced Level 1 students work on independent projects under the guidance of club instructors, while the Advanced Level 2 students receive coaching for competitions.
What format do the Robotics Competitions use?
One difference with the competitions that Robotics Club students attend is that the awards go to individual students, not to the team. These types of awards can be incredibly significant to the students who win them. Students compete in divisions based on their grade, and some students can win multiple awards at the same competition!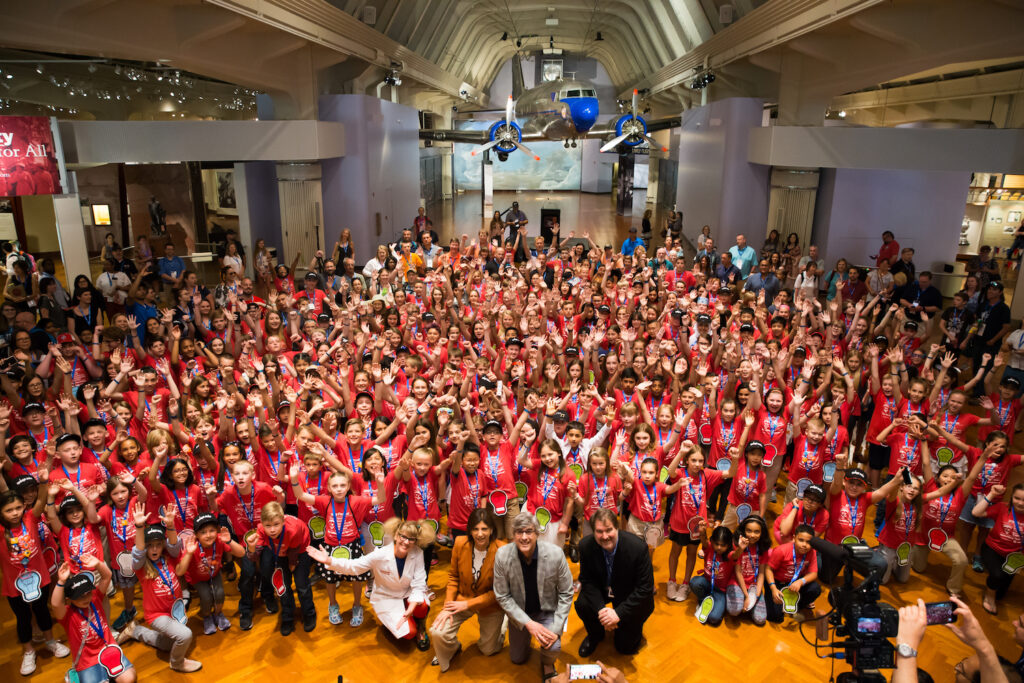 What is the difference between the Smart Things Program and the Robotics Club?
The two clubs use two different robotics platforms. Students in the Robotics Club learn to build with Arduino, while students in Smart Things use both Arduino and Raspberry Pi. For this reason new students in Smart Things have either taken Arduino-based robotics or are slightly older with more coding experience.
Do these clubs meet online or in-person?
Both clubs used to be in-person but have been running online since the pandemic. Our students have been successful learning robotics in the online classrooms. Robotics competitions have also been meeting online for the past two years.
Can KTBYTE students participate in National Invention Conventions?
Every year KTBYTE club students participate in regional and invention conventions, including the National Invention Convention and Entrepreneurship Expo (NICEE). Our students have won national level awards every year. After completing a semester in an Intermediate club students can join Advanced Club 1 (RX01) and start working on their individual projects. Every spring semester, take part in the regional competition in March. Award winners will normally be invited to the National Invention Convention in May.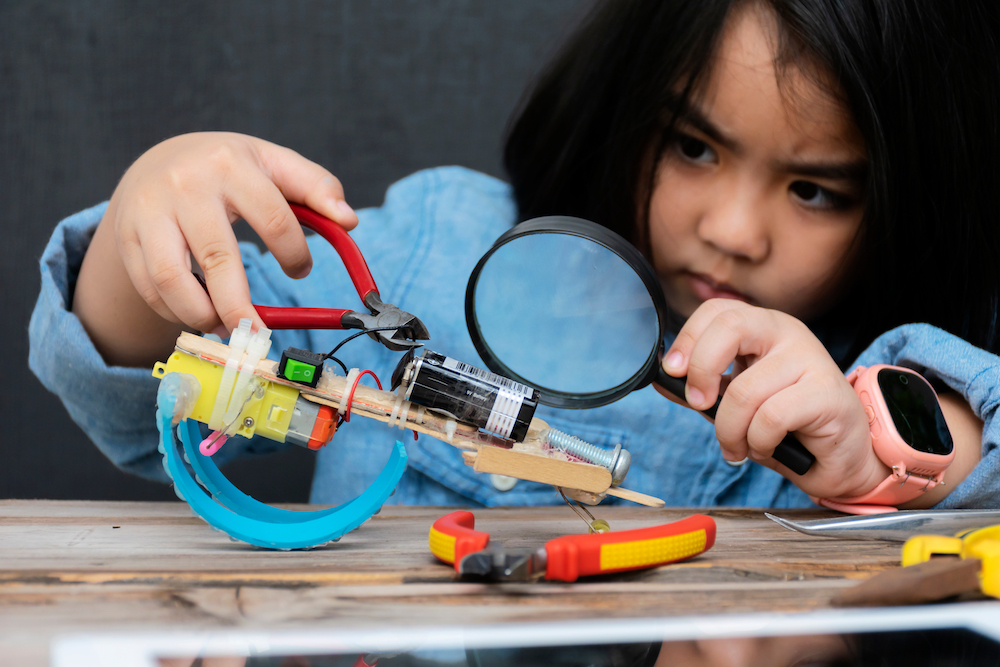 Should students finish any Fundamentals classes before joining these programs?
The short answer is "Yes". We strongly recommend that students have coding experience equivalent to FUN2a in order to join the Robotics Club, and Fun3a to join Smart Things Club. Otherwise they may struggle with the material.
How long does it take for a student to reach a national competition?
It takes four semesters for beginner students to reach this level. RS01 or RS11–> RS03 or RS13–> RX01(only in the fall) -> RX02 (only in the spring). Students compete in groups based on their grade level. Last year one of our students won a national award in the 11th grade division!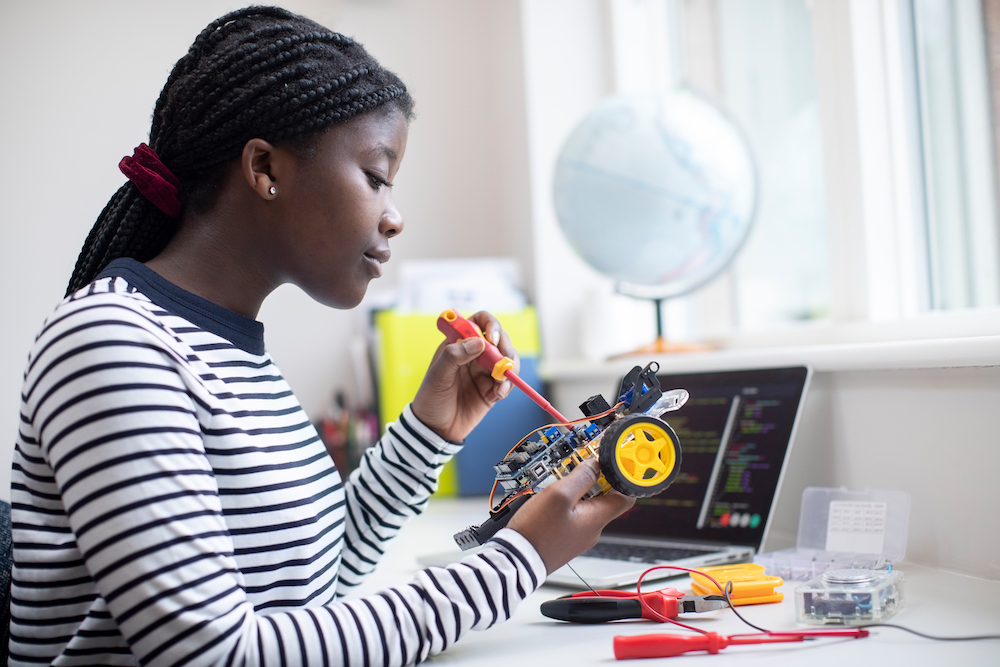 How do you assign the two levels of Advanced Robotics Clubs? Do students choose their level or coach?
RX01 helps students brainstorm ideas and begin work on their individual projects. During RX02 (in the spring before the competition) coaches train students for the competition. The regional competition takes place in March. Award winners receive invitations to join the national level competition in May.
Still have questions? Feel free to reach out!
You can email us at info@staff.ktbyte.com, call us at 818-748-8848, or message us on Wechat using the QR code at the bottom of this page. We'd love to help choose a Computer Science or Robotics learning pathway for your child.